29 NOVEMBER 2012 – Starting this fall, the Georgia Commission on the Holocaust and the Georgia Department of Education will be launching a minimum of 20 learning trunks as part of the statewide Holocaust Learning Trunk Project. The first trunk was launched by Mayor Kasim Reed at Jean Child Young Middle School in Atlanta on November 29th, 2012. The school was chosen by Mayor Reed and special guests included Senator Horacena Tate, Opher Aviran, Israeli Consul General to the Southeast, and Bill Nigut, Southeast Regional Director of the Anti-Defamation League. Holocaust survivor, Dr. Eugen Schoenfeld, spoke to the students about his experiences as a prisoner at Auschwitz.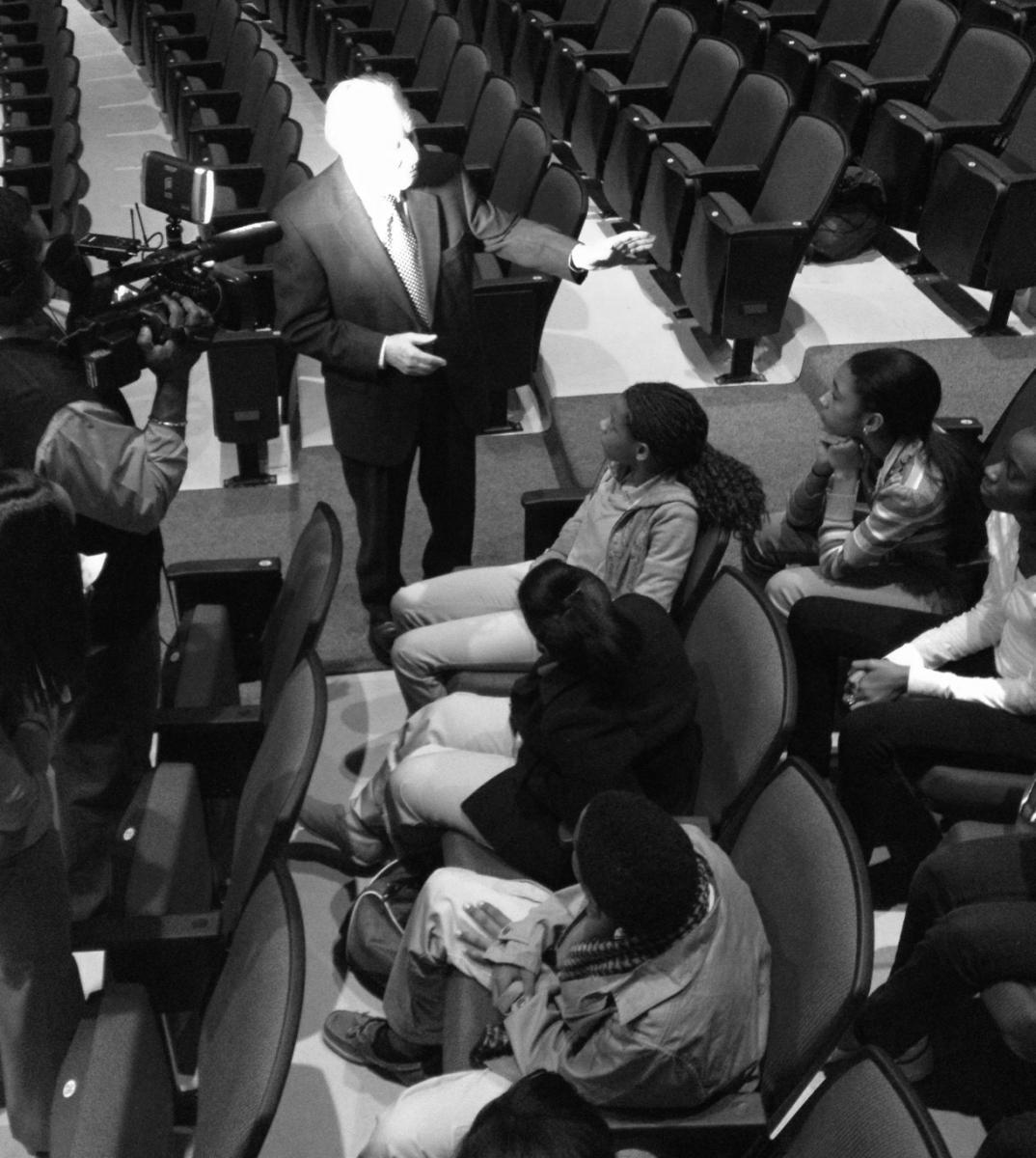 Dr. Schoenfeld currently serves as the Education Director at the Georgia Commission on the Holocaust. He travels throughout the State of Georgia speaking to students, libraries, civic groups and government officials on his lifetime experiences and is considered a Holocaust scholar. He has written two books, My Reconstructed Life and Faith and Conflict.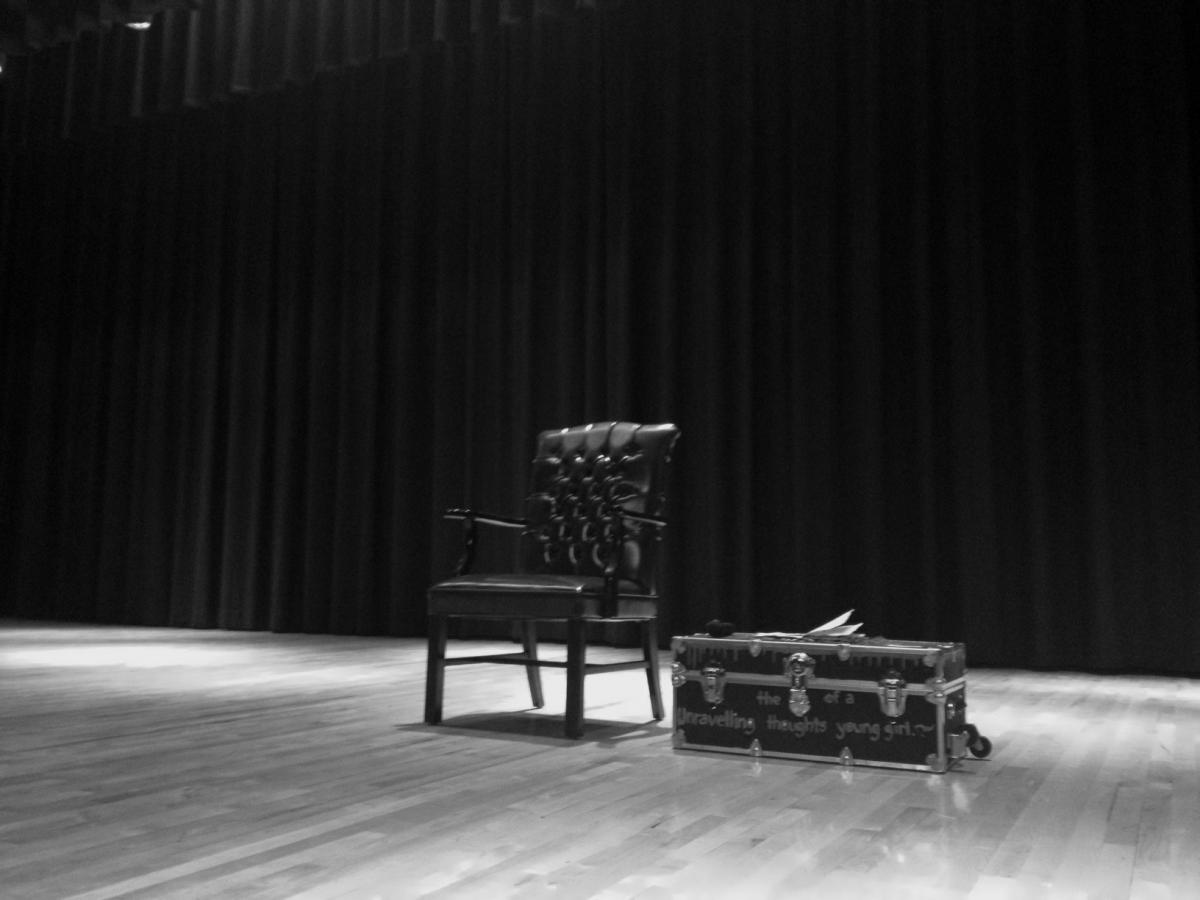 The Holocaust Learning Trunk Project provides learning trunks to middle schools throughout the entire state of Georgia. Each trunk contains a full complement of educational materials about the Holocaust, WWII, and genocide. These trunks and the materials within are meant to be an interdisciplinary supplement to curriculum already in place and assist educators in fulfilling the State's Standards of Excellence by teaching the lessons of the Holocaust and the consequences of genocide.
The project began with a project program during the 2011-2012 academic year in partnership with The Jewish Material Claims Against Germany, Inc. and the Georgia Department of Education. This set of 33 trunks was distributed to all 16 of the state's Regional Service Educational Agencies (RESA). Middle school educators were then able to check-out the trunk from their local RESA in order to teach the lessons of the Holocaust to their students.
The exterior of each trunk is decorated by schools/organizations in metro Atlanta. Trunk decorating allows students to express the lessons of the Holocaust through medium of art. Each trunk has a story. No two trunk designs are alike and that is what makes this project so unique.
After a trunk is decorated, it is packed with educational materials and a specially designed Teaching Guide. Then the trunk is delivered to its respective district. Some trunks will be launched in a special presentation at a school with a Holocaust speaker.
The Georgia Commission on the Holocaust and the Georgia Department of Education are working in concert to ensure the Holocaust Learning Trunk Project will cultivate positive character development and foster students' understanding of the importance of good citizenship. The objective is to distribute trunks each year until every middle school in the state has a trunk. For a schedule of trunk presentations and to learn more about the project please visit www.holocaust.georgia.gov.