Add to Calendar
Location:
The Classic Center (Athena A-J)
300 N. Thomas St.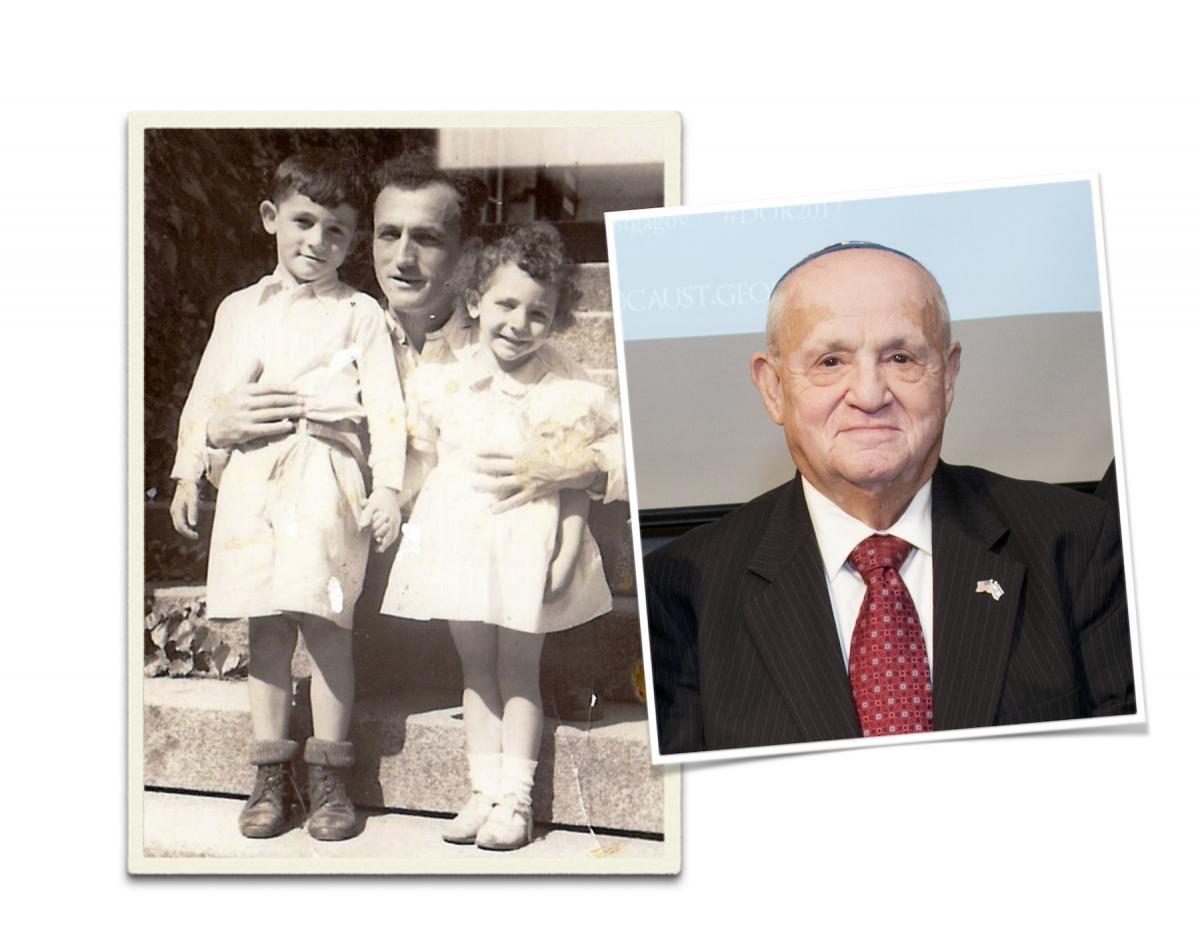 The opportunity to hear the first-person account of a Holocaust survivor is often a once in a lifetime experience. Join us on October 12, 2017, as Hershel Greenblat shares his story.
The meet and greet reception begins at 5:30. Mr. Greenblat with begin speaking at 6:00.
---
This event is open to registrants of the 2017 Georgia Council for the Social Studies Annual Conference. 
---
Hershel Greenblat was born in the Ukraine in 1941. The first two years of Hershel's life were spent hiding in a cave. The German invasion of the Soviet Union had already begun and Hershel's parents moved frequently to avoid capture. Life for Hershel and his family changed dramatically when they were transported from Russia to American controlled Austria. They lived in displaced persons camps for five years while waiting for permission to emigrate to the U.S.
This program is presented in cooperation with the Georgia Council for the Social Studies.