Georgia Commission on the Holocaust Welcomes Sally N. Levine as Executive Director
Sally N. Levine has been named Executive Director of the Georgia Commission on the Holocaust.  The Georgia Commission on the Holocaust is a non-partisan state agency administratively attached to the Secretary of State.  The Commission was established in 1986 by Executive Order to educate the citizens of and visitors to Georgia about the consequences of hate, prejudice, and discrimination by teaching the lessons of the Holocaust.  In 1998, the Commission became a permanent state agency by act of the Georgia General Assembly (House Bill 1664).  The Commission consists of 15 members appointed equally by the Governor, Lieutenant Governor, and Speaker of the House.
Levine is poised to direct the Commission in fulfilling its educational mandate throughout the state of Georgia.  One of the Commission's leading initiatives is the sponsorship of the Anne Frank in the World: 1929-1945 exhibit, currently hosted by the City of Sandy Springs.  The exhibit is on loan to the Commission from the Anne Frank Center USA and was brought to Georgia in 2003.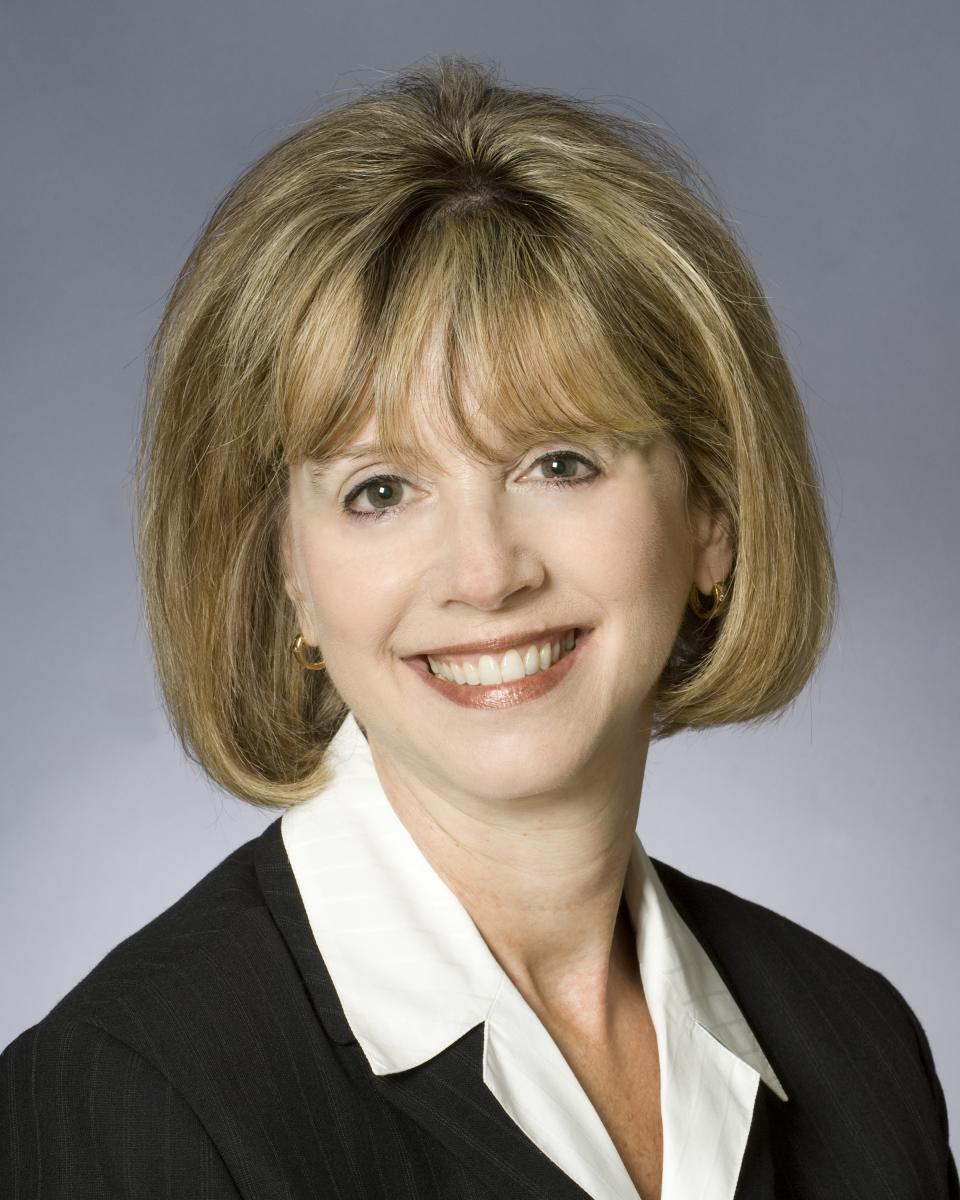 Levine joins the Georgia Commission on the Holocaust from the Breman Museum in Atlanta where she served as the Specialist for Teacher and Curriculum Development.  She also currently serves as a Regional Educator for the United States Holocaust Memorial Museum in Washington, DC.  In these roles, she has conducted workshops for educators locally and throughout the Southeast, focusing on Holocaust history and pedagogy.  The new Core Curriculum Standards as well as Georgia Performance Standards inform her approach to teaching this challenging topic.  Prior to her assignments as a museum educator, Levine was a classroom teacher and social studies department coordinator for over twenty years.  She has taught both social studies and language arts.
Levine holds a B.A. in English from Queens College of the City University of New York, and a M.S. in Education from Russell Sage College.  She completed her Museum Teacher Fellowship from the United States Holocaust Memorial Museum in 2003.  Educational travel has included a study trip to Poland with Holocaust educators sponsored by the First Secretary of the Polish Embassy in Washington, DC, a trip to London to attend the libel trial of Dr. Deborah Lipstadt, a visit to Ukraine organized by the United States Holocaust Memorial Museum led by scholars including, Father Patrick Desbois and Wendy Lower and a weeklong seminar at the new Museum of the History of the Polish Jews, located in Warsaw, Poland.
Contact Information:
Emma Ellingson, 770-206-1555, ellingsonholocaustga@comcast.net