Fashioning a Nation - Anita Berber
1.jpg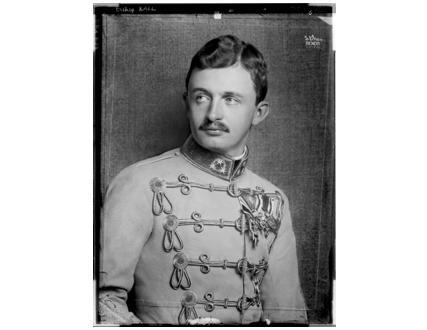 German Dancer and Actress (1899-1928) Aniter Berber was born in Leipzig, Germany. Her father was a violinist. Her mother was an actress and singer. The couple divorced in 1091 and Anita was raised primarily in Dresden, Germany, by her grandmother.
Anita's career as an entertainer began in 1915 when she moved with her mother to Berlin. She enrolled in dance classes and began working as a cabaret dancer after being discovered by an avant-garde choreographer. A few years later, she began appearing in films. She was known for her androgynous style of dress and heavy make-up.
By 1917 she was featured twice on the cover of the German fashion magazine Die Dame. In 1918, she was photographed in her home in Berlin for Die Dameby the famous Austrian fashion photographer Dora Kallmus (Madame D'Ora). The most famous image of Anita, however, originated in a 1925 portrait by the German painter Otto Dix in which she was depicted with short hair dyed bright red. 
In 1928, Anita died in a Berlin hospital at the age of 29. After collapsing mid-performance while traveling abroad to perform, she was diagnozed with tuberculosis in 1928. She returned to Germany. It is unclear if she died from the disease or complications from her struggle with drugs and alcohol. 
This page was last updated January 3, 2017.