Fashioning a Nation - Fritz Glueckstein
1.jpg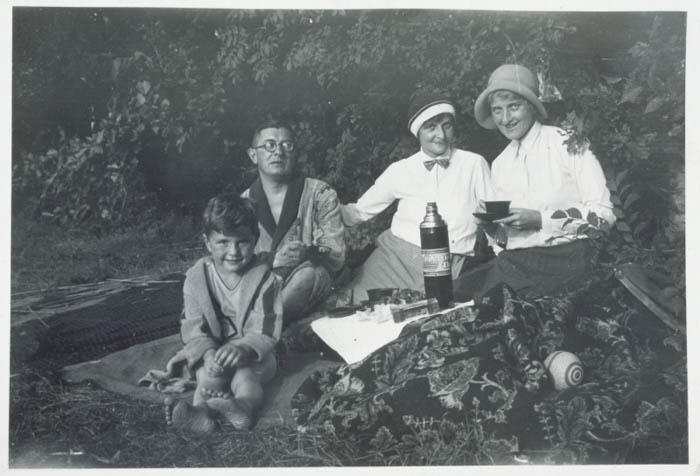 Fritz Glueckstein was born to a Jewish father and Christian mother in Berlin, Germany. His father served as a district judge but was dismissed after the Nazis seized power in Germany.
Fritz and his parents were able to survive the Holocaust with the help of his maternal aunt, Elfride Dressler, who was a Christian. In 1942, the Gluecksteins were forced to leave their home and move into an apartment. Due to Allied bombs, the family moved two more times and ended up seeking shelter in a Jewish hospital. Fritz's father was working on a demolition clean-up crew and was assigned to work at the Gestapo headquarters.
In the fall of 1944, Fritz and his father were conscripted into forced labor with other Jewish husbands of Christian wives and children of mixed parentage. They worked cleaning up the destruction left behind by bombing raids.
Berlin was liberated by Soviet forces after German forces surrendered in May 7, 1945. Frtiz's father resumed his legal career. Fritz came to the United States where he studied veterinary medicine. His parents remained in Germany where they began new lives.
This page was last updated January 3, 2017.