Gordon Mathis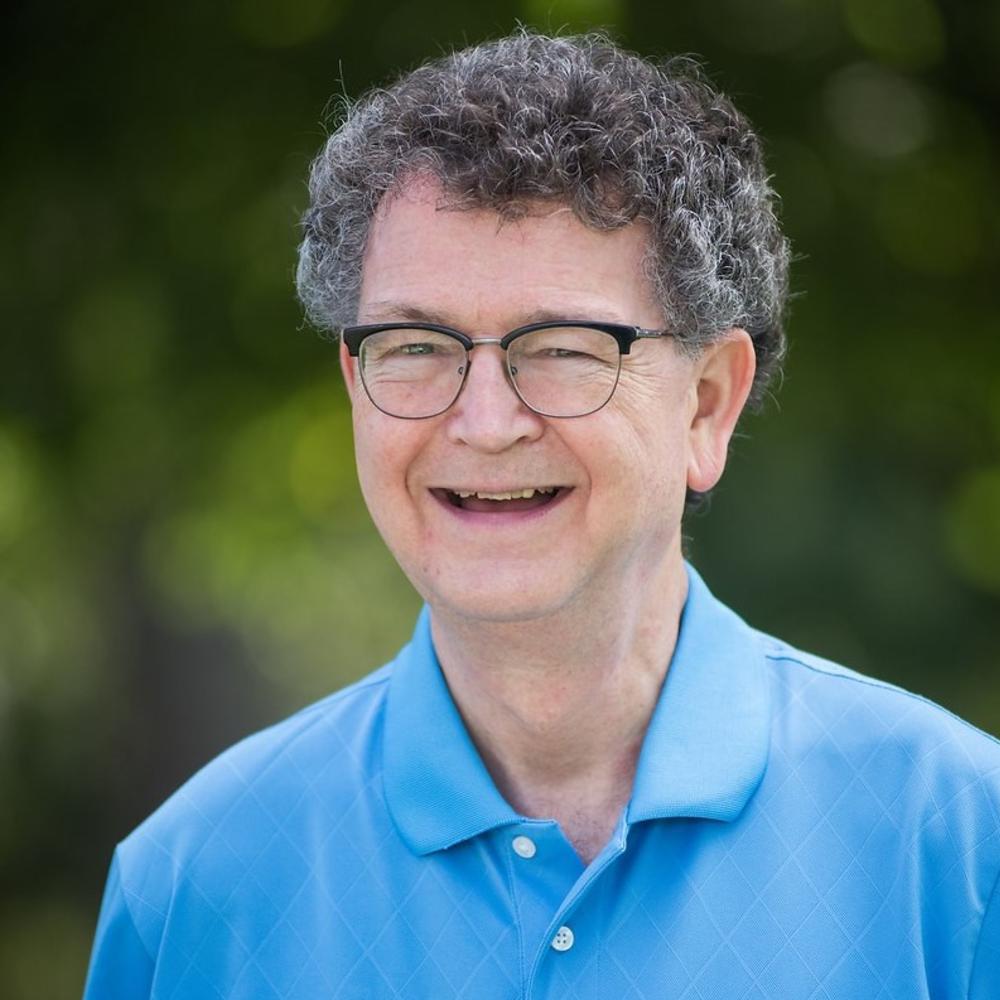 2020 Distinguished Educator Award
Gordon Mathis, current head of Community Engagement at the Galloway School and teacher of history, is the 2020 recipient of the Georgia Commission on the Holocaust Distinguished Educator Award. This award is presented to educators who exemplify excellence and creativity in the development and presentation of lessons or activities which focus on the Holocaust, human rights, civil rights or character development.  Gordon holds a BA from the University of the South and the University of North Carolina at Chapel Hill and Master of Arts from Georgia State University.
Gordon embodies all the characteristics of a true educator. Parents and students describe his engaging style.  Not only does he present information, but he challenges students to think and question information while offering students the confidence and tools to think critically. Gordon has been a Galloway faculty member since 1986 and has also served as Head of Upper Learning. As Community Engagement Director, Gordon builds educational bridges with the community at large. He promotes cultural awareness and sponsors an elective class "Facing History" in which students explore in depth the Holocaust and Rwandan genocide. Gordon's students regularly visit the Anne Frank in the World exhibit to gain additional perspective. He recently conducted a two week immersive course exploring grass-roots advocacy in the South culminating with a civil rights tour.
In his role at Galloway, Gordon has connected with community organizations to promote and foster Holocaust education with both students and parents. Gordon's strong commitment demonstrates that learning how and why the Holocaust happened is an important part of the education of Georgia citizens.
Gordon Mathis personifies a true educator.