2020 Days of Remembrance Candle Lighters
Ilse Eichner Reiner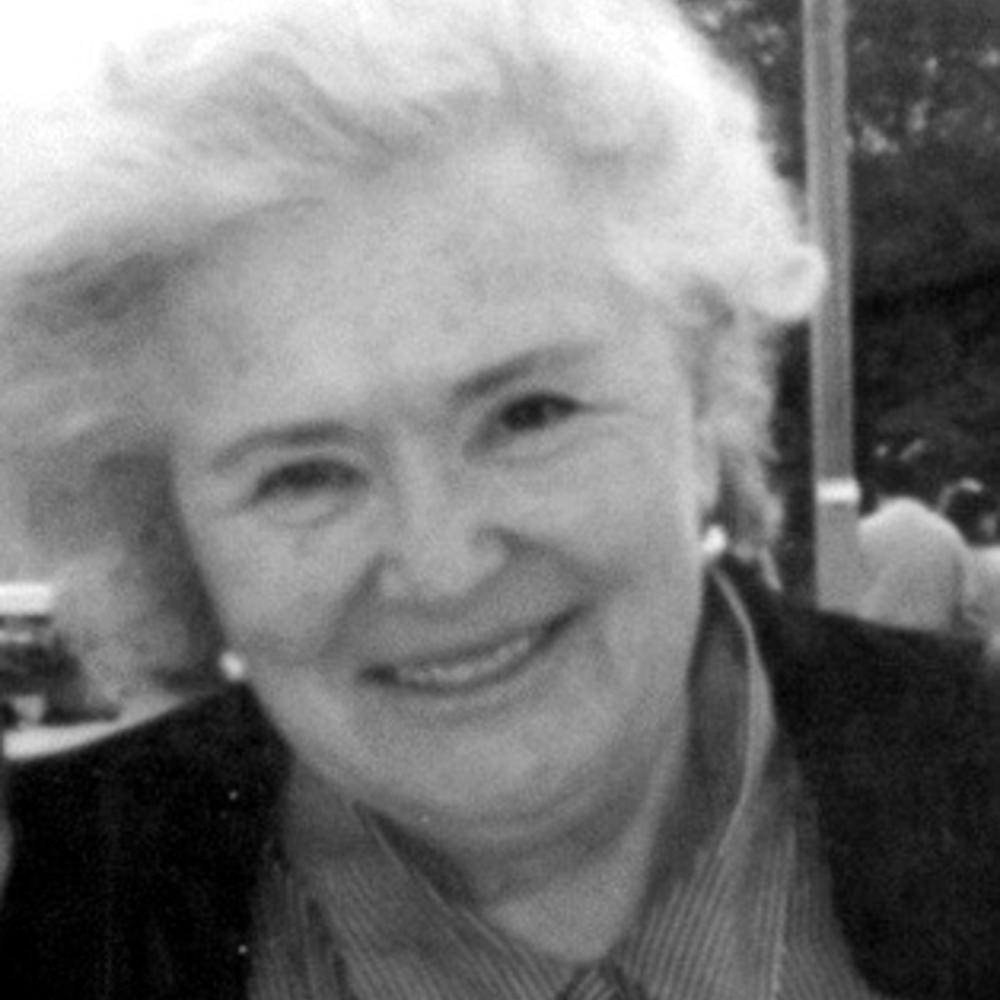 Ilse Eichner Reiner was born in Vsetin, Czechoslovakia in 1930. In 1939 when the Nazis marched into her town, her father a former Polish citizen, was taken into prison.  He was released six months later, only to be deported and murdered in the Majdanek death camp. Ilse's mother was imprisoned on two different occasions on trumped up charges.  Her mother was eventually deported to Ravensbruck and Ilse was placed in a Jewish orphanage, 170 miles from home. Just two months short of her 12th birthday, Ilse and the remaining children in the orphanage were deported to the Terezin concentration camp, a place called the "Jewish Paradise" by the Nazis. There she slept in the same room with 32 girls on three- tiered bunks with straw mattresses.
Ilse lived at Terezin for two years until she was deported to Auschwitz in 1944. When Ilse arrived, she faced Dr. Mengele and lied about her age claiming to be 18. Ilse kept telling herself: "I want to live" despite the severe conditions. 
In January 1945, as the Allied Forces drew closer, all prisoners were rounded up and forced to march to a town 35 miles away. During a break in the march, Ilse and two older women ran off to a nearby farm and hid in a root cellar beneath heaps of potatoes covered with burlap bags. At nightfall, Ilse and her friends crawled out of their hiding places. Ilse staggered to the Czech border and collapsed. When she woke up, she was in a Red Cross van on her way to a Prague hospital. A Czech family who hid her diary from the orphanage provided Ilse with a temporary home. 
Ilse eventually found a new home in America, where she married, raised her family and wrote her memoirs. Ilse's story is a powerful testimony to the resilience of the human spirit. Ilse eventually found a home in America.