Current Schedule
Educator Workshop Series "Lessons for Today: Teaching About the Holocaust"
IMG_0232.jpg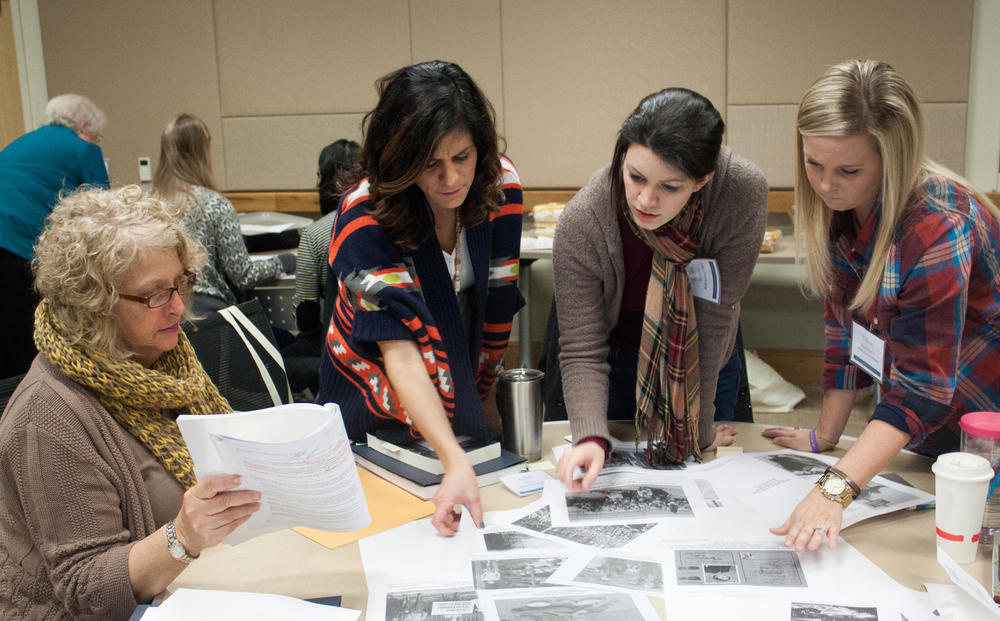 Sign-up for e-mail notifications
The Georgia Commission on the Holocaust presents the "Teaching About the Holocaust: Lessons for Today" workshop series at locations throughout the state. These free two-day professional development workshops for educators will provide teaching resources and pedagogical approaches.
Each workshop is open to educators of grades 5 and up, including classroom teachers of any discipline, school administrators, curriculum coordinators, and media specialists. Meals are provided. Reimbursement for substitute pay is available. 
Watch this space for upcoming Educator Workshops.