Margot Frank's 90th Birthday
The Diary of a Young Girl is one of the most popular books of the 20th century. The diary, written by a young Jewish girl hiding from the Nazis in Amsterdam, has been translated into 67 languages with over 30 million copies sold since it was first published in Dutch in 1947 (albeit a version edited by her father after her death). It touches on universal themes like growing up and dreaming of the future. It encompasses ideas, ideals, and strength of character that many people find inspiring. But what about the other young woman who also hid in the Secret Annex?
After the war, Otto Frank was so busy with Anne Frank's diary. I told him then: 'I think it's a pity that nothing is mentioned anymore about Margot. She is also worthy of being mentioned.'"
- Jetteke Frijda, Margot's best friend (Anne Frank House)
Margot Frank, born on February 16, 1926, was Anne's older sister. She was Otto and Edith Frank's first child, arriving nine months after their wedding in May 1925. Margot is described as tidy, quiet, and a good student. Anne writes of her in her diary on September 27, 1942, "Margot doesn't need any upbringing, since she's naturally good, kind and clever, perfection itself." Some may say that she seems the opposite of the outgoing and gregarious Anne.
Like Anne, Margot kept her own diary but it has never been found. What we know of her is gathered from what was written about her, what her surviving friends have said, and the remaining artifacts that belonged to her. Also like Anne, she had dreams for the future. She aspired to be a maternity nurse and took many correspondence courses while hiding in the annex. She even took on the role of language teacher to help Fritz Pfeffer learn Dutch. She was an avid reader, preferring titles on topics such as religion and medicine. She was well-rounded, achieving good grades at school and actively participating in athletics. She was a member of a tennis club and a rowing club until 1941 when it became forbidden for Jews to participate. Then on July 5, 1942, she received the "call-up" papers which her parents took as the catalyst to execute their plan to go into hiding from the Nazis and their collaborators.
While this month marks the anniversary of Anne and Margot's deaths from typhus at the Bergen-Belsen concentration camp, it also marks Margot's 90th birthday. She deserves to be commemorated just as Anne is memorialized through her diary. Margot's story, though not as widely known, is another story of a young person whose life was brutally impacted and ultimately cut short during this violent and tumultuous period of history – a young woman with whom many can connect, even 70 years later. It is a story that should never be forgotten.
Margot 1941.jpg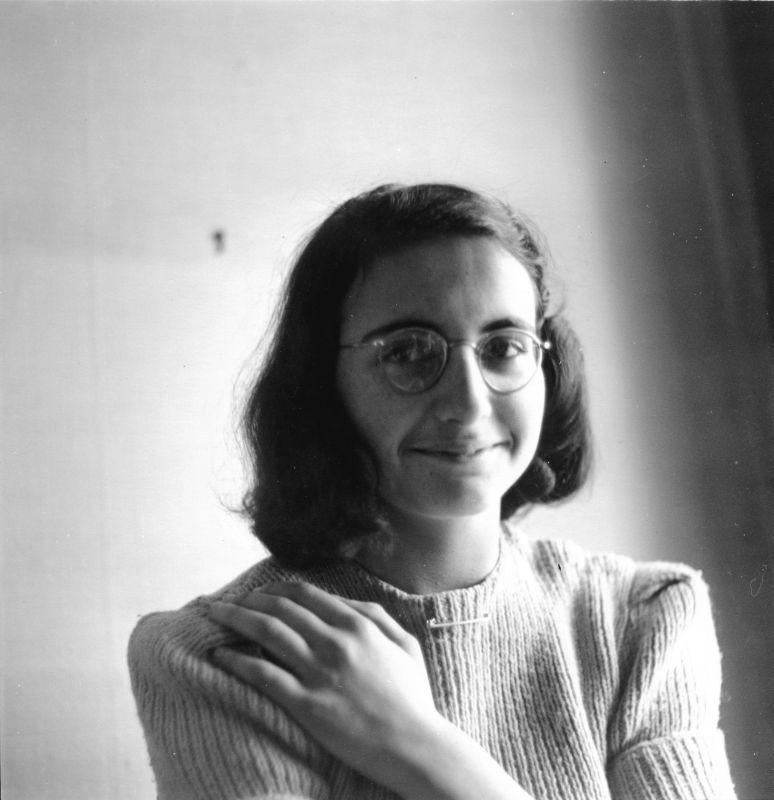 Photo of Margot Frank, circa 1941. © Anne Frank Fonds, Bazel / Anne Frank Stichting, Amsterdam.