Bearing Witness: Alfred Schneider, PhD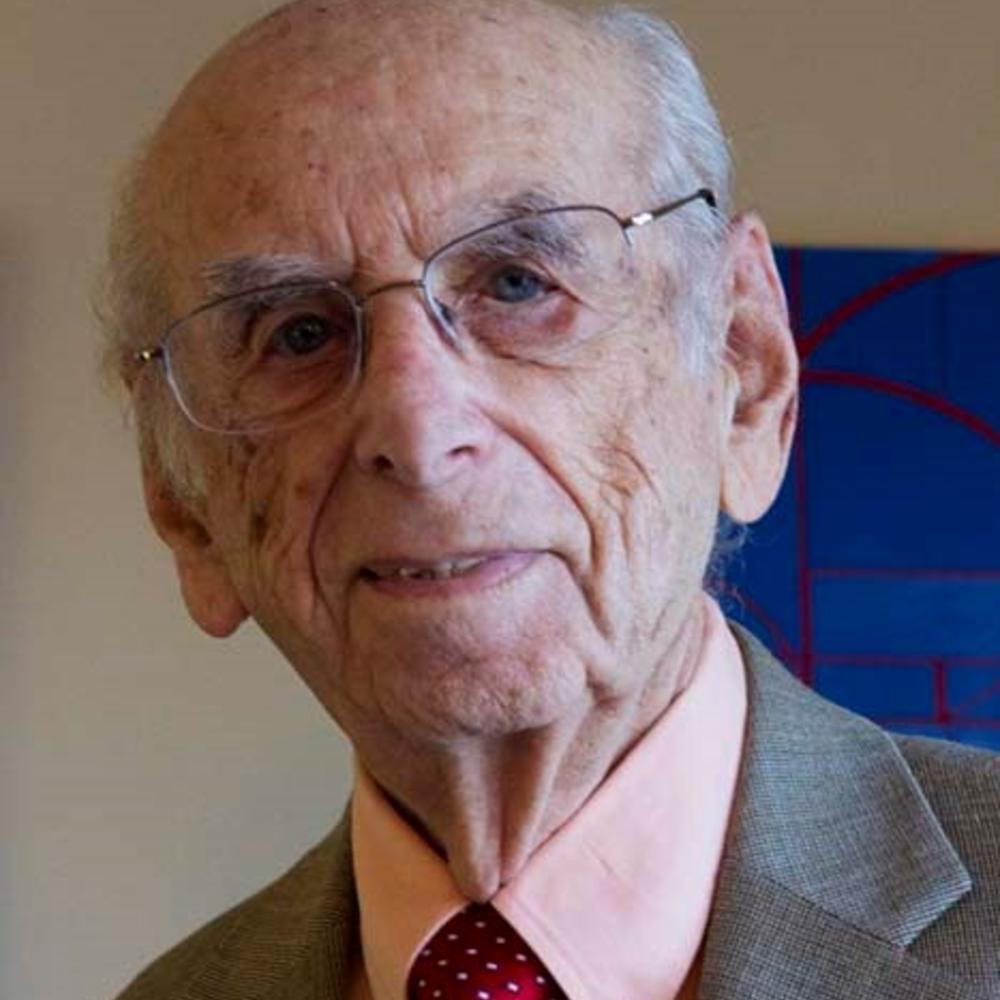 Sunday, March 15, 2020
2 p.m.
1440 Spring Street
Atlanta, GA 30309
Add to Calendar
Bearing Witness Series:  Unforgettable Stories from the Holocaust
Alfred Schneider, PhD -- Even though school was illegal in Romania for Jews in 1941, Alfred and two friends started their own course of studies and were later tutored by teachers within th ghetto.  His academic prowess, ability to learn multiple languages and musical talents proved pivotal to his survival.  Alfred Schneider overcame many challenges after the Holocaust as he laid the foundations for a new life.