The Japanese-American Experience During WWII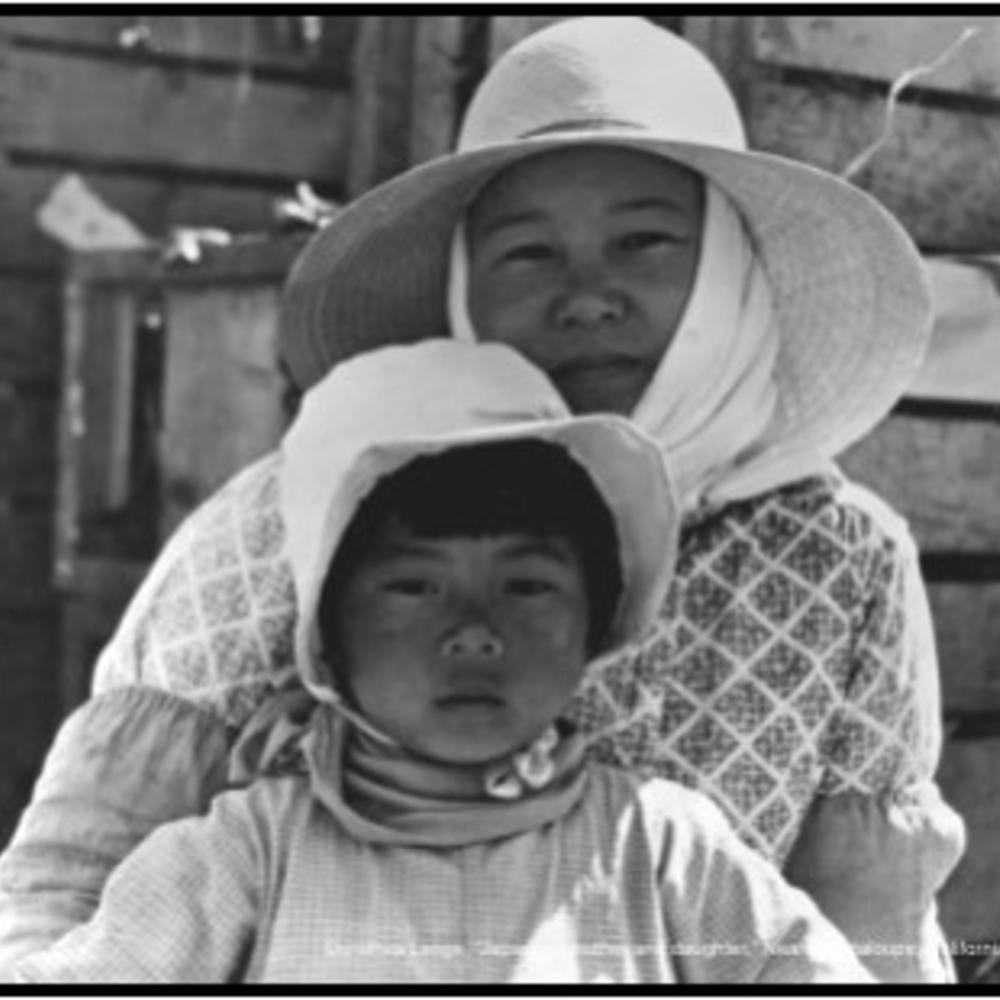 The GCH promotes the public understanding of the history of the Holocaust. While the human rights atrocities in Europe and Asia quickly come to mind, the Japanese American experience in the United States, which we are going to examine in this presentation, illustrates how prejudice and abuse of power impacted another group of vulnerable people during WW II.
Join us on January 21, 2021 at 11:00 as GCH Educator Sandra Craine explores the ways in which Japanese Americans suffered both discrimination and exploitation leading up to and during World War II and how, decades later, this group finally received formal apologies from the United States government. 
Please RSVP to Sandra Craine ([email protected]) for this program. Include the date of the program (Jan. 21, 2021). You will receive a confirmation and Zoom link prior to the program date.