Commerce Public Library - "How Did it Happen? The Holocaust in Historical Context"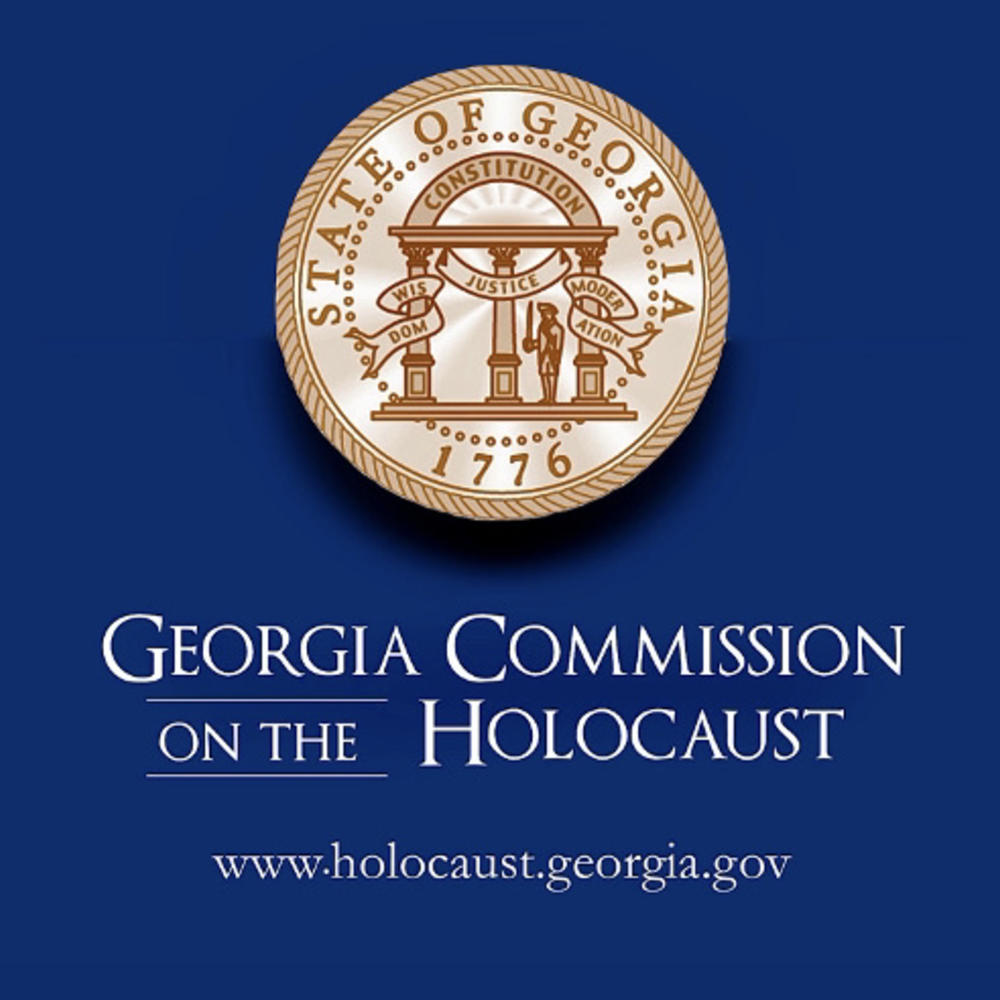 The Commerce Public Library is hosting a Georgia Commission on the Holocaust traveling exhibit titled "Witness to the Holocaust: WWII Veteran William Alexander Scott III" from Aug 29 - Sept 29. On Tues. Sept 13 GCH educator Patrice Weaver will give an historical overview and explain how key events and individual choices led to the Holocaust. Free.
Tuesday, September 13, 2022
6 - 7 p.m.
1344 S. Broad Street
Commerce, GA 30529
Add to Calendar