"Beyond Rosie: Women in World War II" exhibit on display in Sandy Springs
The Commission is bringing the exhibition "Beyond Rosie: Women in World War II" to Sandy Springs. It will be on display at Anne Frank in the World until December 13, 2013. Admission is free. 
Beyond Rosie logo.jpg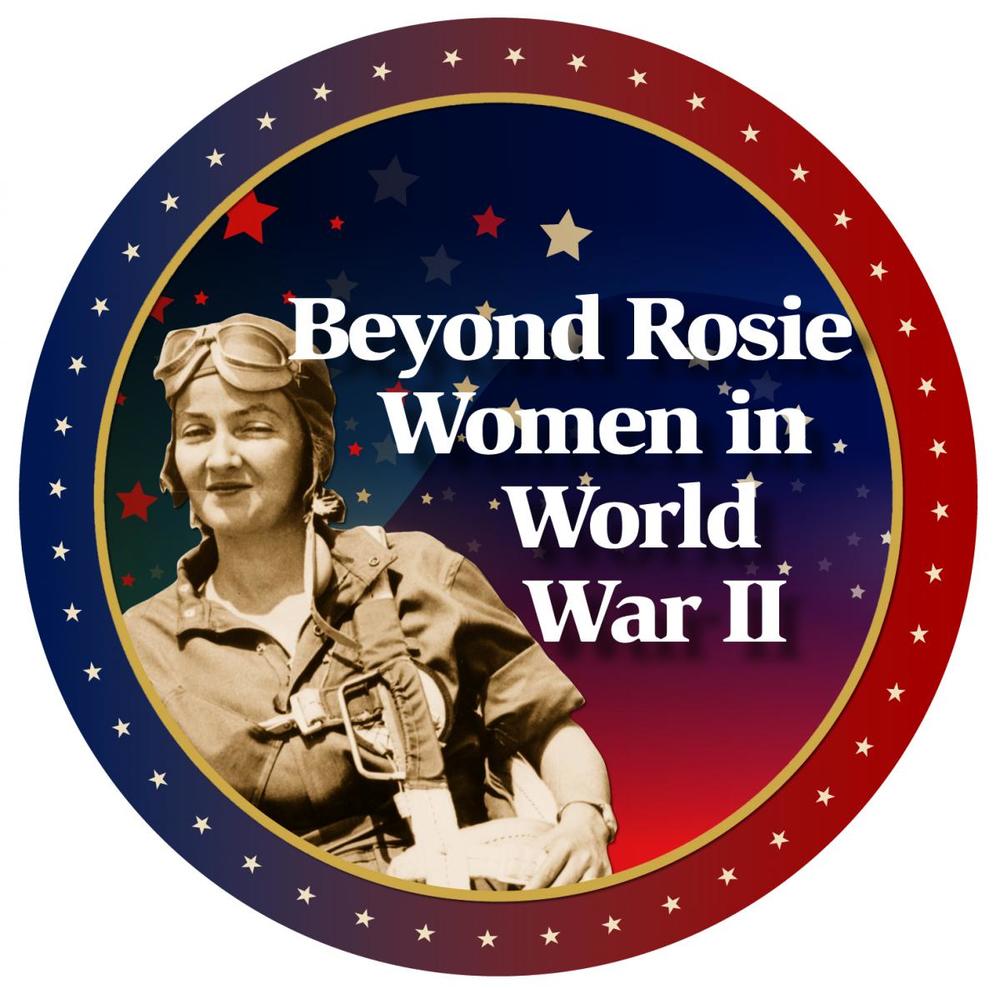 "Beyond Rosie" explores how World War II impacted everyday life for women in the United States. The exhibit serves to educate the public about the contributions of women during World War II. It promotes the legacy these women as an important part of our national history.
The panels highlight individual stories of women in the military services, labor unions, the USO, and resistance missions.
The exhibit was a collaborative project, including a team of student curators, staff from the MHHE, and local community members – former "Rosies" – who generously shared their memories for the project. The result, we hope, is an engaging and informative look at a very complex story, and one that often gets forgotten in our collective memories of World War II." - Julia Brock, senior curator at the KSU Museum of History & Holocaust Education
The exhibit is on loan from the Kennesaw State University Museum of History and Holocaust Education.